Shraddha Shaligram
Looking for Full-time Software Engineering Roles (May 2021)
About Me
Software Developer, Open Source Contributor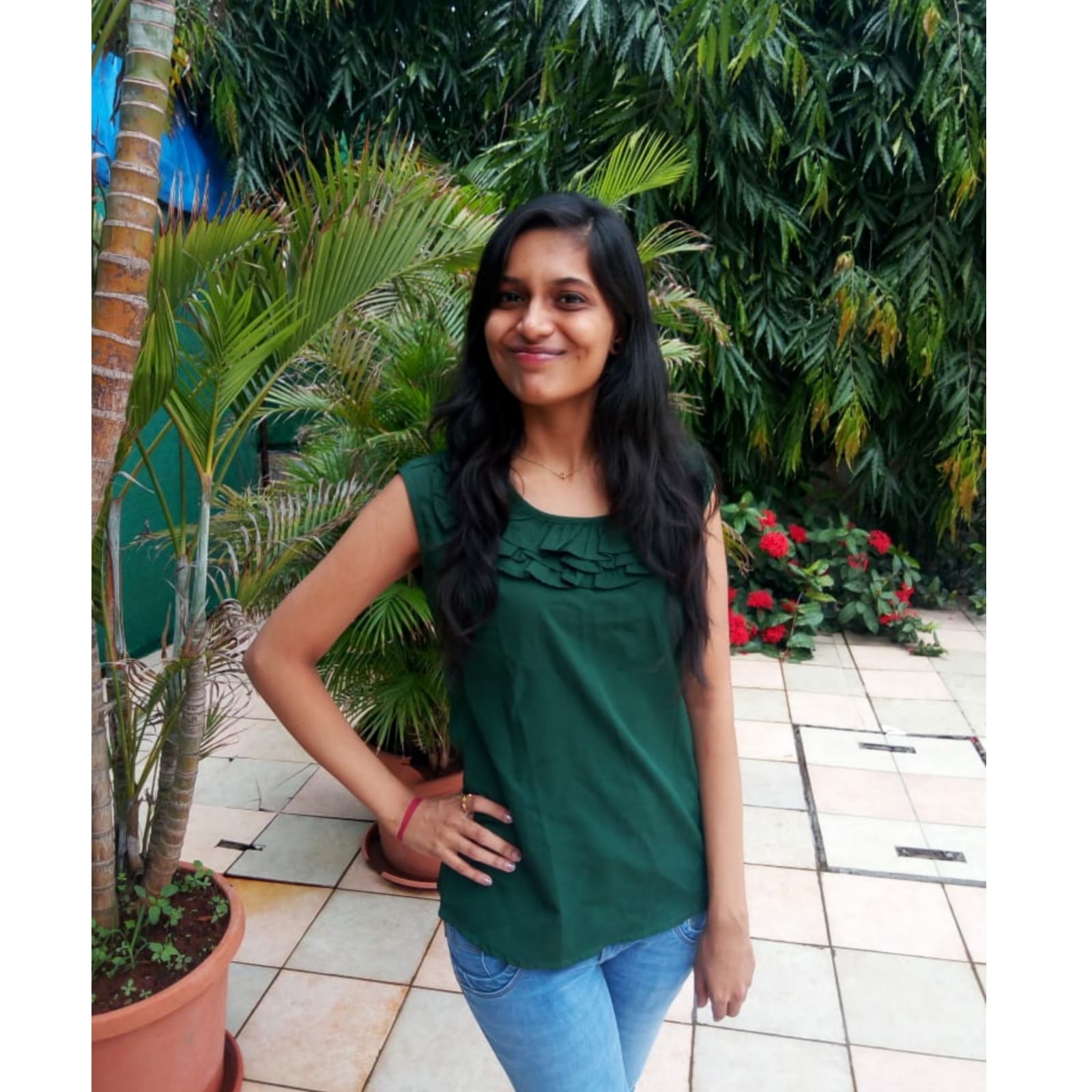 I am a CS graduate student at University of Southern California, Los Angeles
I originally hail from Mumbai, India. My eyes staring at the code, my heart beating fast, my mind in a state of enigma, and my fingers ready to click through the keys to debug errors - that's been my relation to computers ever since I first studied Computer Science in high school. I love to try different cuisines and learn about cultures at places I visit. With these new skills in hand I am eager to hit the ground running! Learning is my #1 passion. I look forward to being a life-long student of technology. Aside from Tech and learning, I am passionate about culture, community, and food!
I'm a curious learner. I'm continuously learning, falling, learning. I believe there's something I learn from each person, every day of my life which helps me build a growth mindset. I am passionate about knowledge transfer and mentorship. I am also a active member of different organizations like SWE, RTC and Girls in Tech.
Age

23

Residence

Los Angeles, California

E-mail

sshaligr@usc.edu

School

University of Southern California

Degree

Masters in Computer Science
Testimonials
"Shraddha is an excellent performer in her field. She is dedicated towards her goals. She has a good habit of grasping new things and achieve excellence in it. This is the reason, she is always amongst the star performers in her field of work. She has always been there for helping others in the team."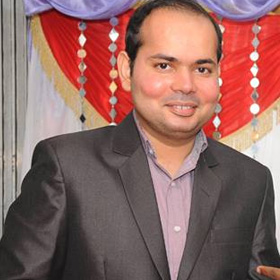 "Shraddha is a bright, hard-working and enthusiastic computer science graduate who is well versed with the topics and techniques in machine-learning. She has very good communication and team interpersonal skills. We had participated in many hackathons together in my undergraduate years."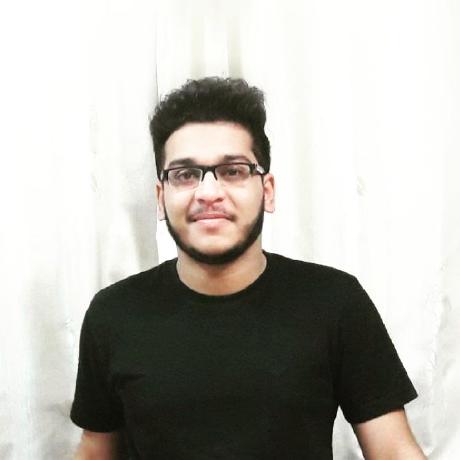 "Shraddha has demonstrated a passion for learning more about software development and n8n throughout MLH fellowship. She seeks out new, challenging APIs to work with and collaborates with her teammates to successfully integrate them into n8n. Shraddha will be a valuable addition to any technology company, and if her work at n8n is any indication, she will become a valuable member of the team as soon as she arrives.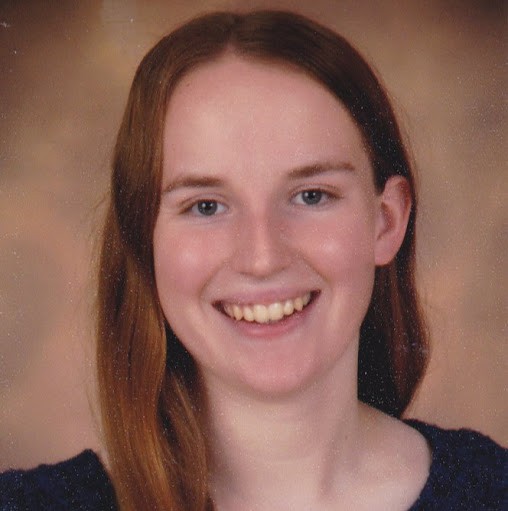 Fun Facts
Resume
Software Developer
Education
2019-2021
Masters in Computer Science
University of Southern California, Los Angeles
2015-2019
Bachelors in Computer Science
University of Mumbai, India
Experience
September 2020
GHC'20 Open Source Day Mentor
Open Source Contributor for Techtonica Keyboard Shortcut Practices
Review projects documentation, setup, dedicated issues, spread the word regarding OSD, help answering questions of participants, help participants find issues and solution to the selected issue.
June 2020 - Present
GitHub's Major League Hacking (MLH) Fellow
Open Source Contributor
Selected amongst top 144 fellows from nearly 20,000 global applicants to contribute to different open source projects using Typescript.
Also featured as 'Top Contributor of the Month ' on n8n's newsletter for maximum PRs merged.
Contributing to n8n.io by implementing different integrations , creating reference documentation, executing code reviews, testing functionalities and working on n8n core features and writing technical blog posts for open source beginners to get started with.
August 2018 - March 2019
Mentor & Software Developer
DJ- Unicode
Mentored a full-stack development team of 15 sophomores for a project 'Student Information Portal' that improved shortlisting of candidates for Software Engineering interviews by performing keyword extraction from student's resumes to align with recruiter's requirements.
Steered RESTful API architecture and added features such as filtering students by grades and skills, dynamic generation of popular skills and historical trends of students' academics with Django web framework.
December 2017 - July 2018
Software Developer Intern
TechSkillsIT
Developed a full-fledged shopping portal for electronic appliances using Android, MySQL with predictive customer analytics for creating personalized interesting that prevented customer attrition by 5%
Implemented functionalities like flexible cart with payment gateway, integrating and updating products on fly, adding items to a wishlist and applying filters based on different categories.
Programming Languages
C++
JavaScript
Java
Python
TypeScript
Web Technologies
React JS
Node JS
Bootstrap
Flask
Django
Git
AWS
ML Modules
Blogs & Exocortex
I write code, blog posts, notebooks, and musings.

My blog is where I keep my big lessons. Sometimes they're important code knowledge or concepts. Sometimes it's career or life lessons.

The ExoCortex is where I keep all my reference knowledge. It covers everything from coding, soft skills, nonfiction, and anything else I find useful to remember.

I want to write but can't quite fit into my blog or ExoCortex goes here. Any silly things get scribbled in Recent Notes.
Get in Touch
Always open for collaborations! Like my stuff? Have questions or feedback for me? Want to mentor me or get my help with something?
sshaligr@usc.edu / shaligramshraddha21@gmail.com